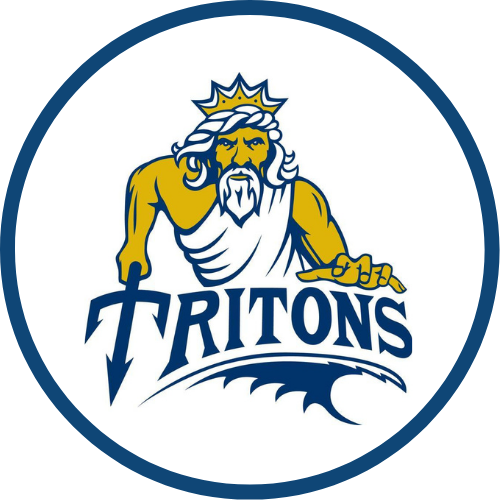 Welcome to the GEAR UP program at Rise Kohyang High School! We believe that all students can and will succeed, and we are honored to be part of your high school journey and support your ongoing success. We are here to enhance your academic, emotional, and social learning and provide you with a variety of programs to help you explore exciting careers and postsecondary opportunities that best fit what you envision for your future.
Contact GEAR UP
Email: [email protected]
Office hours: 7:30 a.m. - 4:00 p.m.