Prepare Your Student for Success
GEAR UP 4 LA recognizes parents as essential partners in a college-going culture. Families are one of the biggest motivators for students succeeding in high school, graduating, and pursuing a postsecondary education. Navigating higher education and finances can be challenging – but not impossible. We are committed to equipping families with the leadership skills, tools, and knowledge to help you support your child along their academic journey.
Opportunities for Families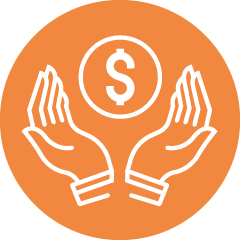 Financial Aid Planning
Receive assistance with evaluating financial aid offers and finding the best college fit to ensure students graduate with the least amount of debt.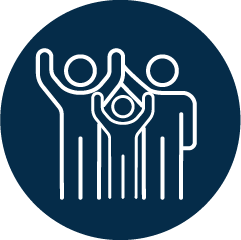 Family Workshops
Continue advocating for your student, find the power in your own voice, and learn how to support your child's transition to high school and college.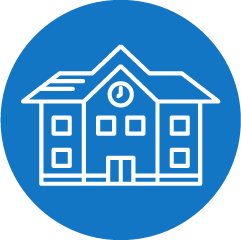 College Visits
Visit local colleges and universities and explore options available for your student.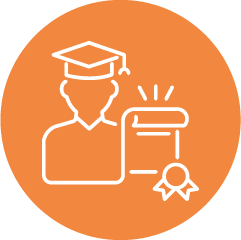 College and Career Readiness Education
Learn about career and higher education opportunities, match and fit, graduation requirements, college entrance/application processes, and more.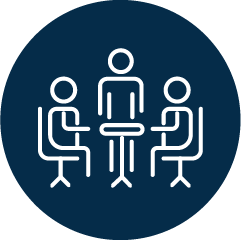 Parent Development Classes
Community college partners offer classes such as GED completion, work skills certificates, citizenship, and English as a Second Language (ESL).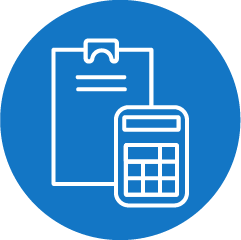 Financial Literacy
Grow your financial literacy, learn how to pay for college, and access financial resources.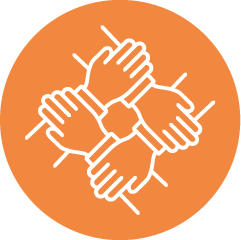 Support from GU4LA Staff
Receive one-on-one support from our staff to help assist and encourage your student to succeed at all levels of their academic journey.