Our current mission is to provide students and their families with programs that increase college and career success. Our long-term vision is to positively impact the lives of students and their families by catalyzing systemic change in education and career.
Values
We pride ourselves on delivering programs and services that are high-quality, comprehensive, and research-based.
We are built on relationships, passion, and the hard work of extraordinary people.
We believe in the power of human connections and meeting kids and their families exactly where they are.
We believe that our students deserve a flexible approach to education that puts them on a positive life trajectory to and through college.
We creatively use the resources at our disposal to address educational challenges and provide critically needed college access services in our communities.
We are committed to excellence.
To our core values, we add flexibility and adaptability. When what we do doesn't work for a given student, we stop and ask ourselves 'why not?' and 'how do we make it better?' This is at the heart of our programming.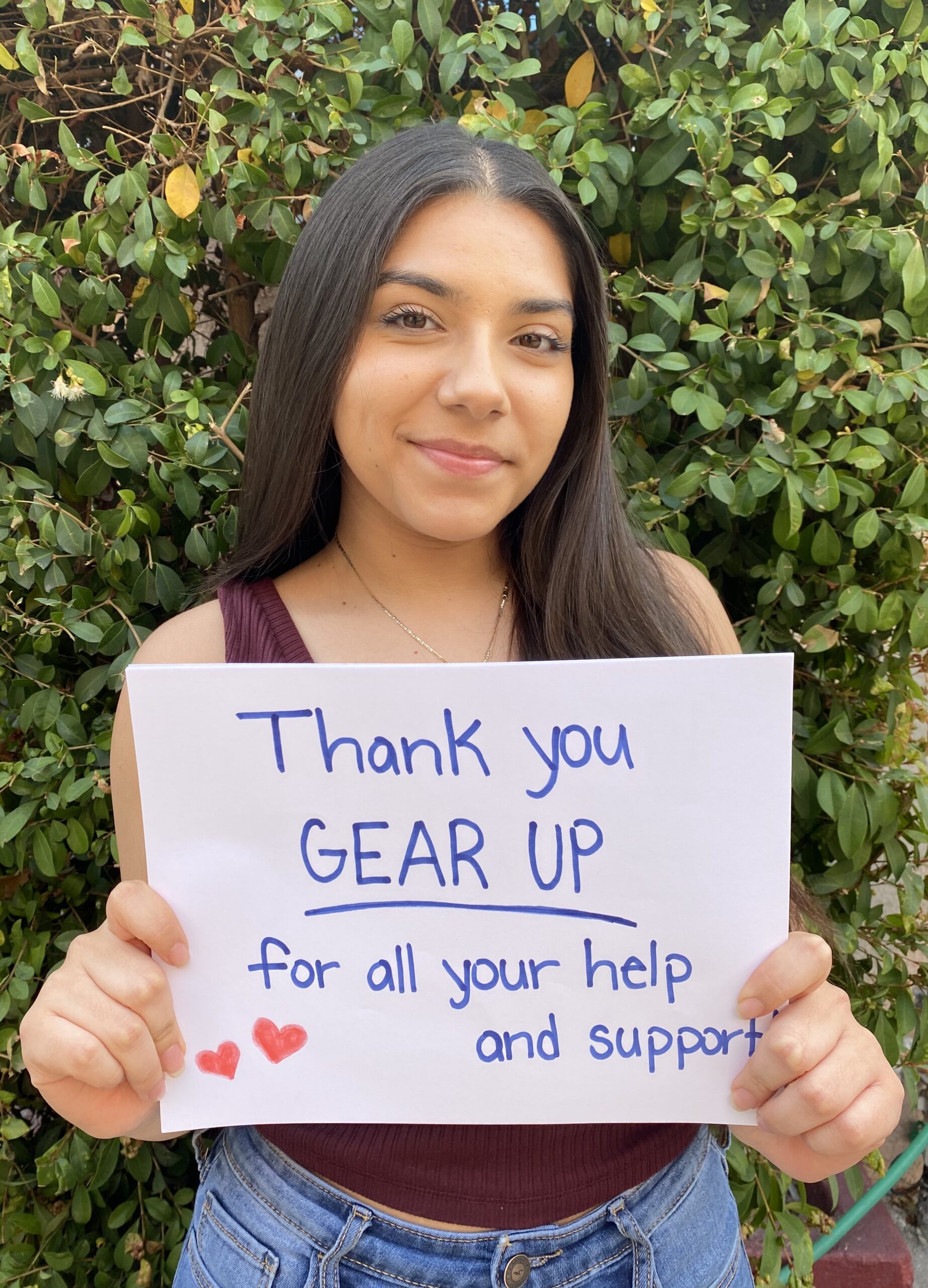 Our Movement
We are part of the national GEAR UP movement and live by the GEAR UP Code: Connection, Hope, Resilience, Purpose and Excellence, all rooted in the belief that our students can, and will, succeed.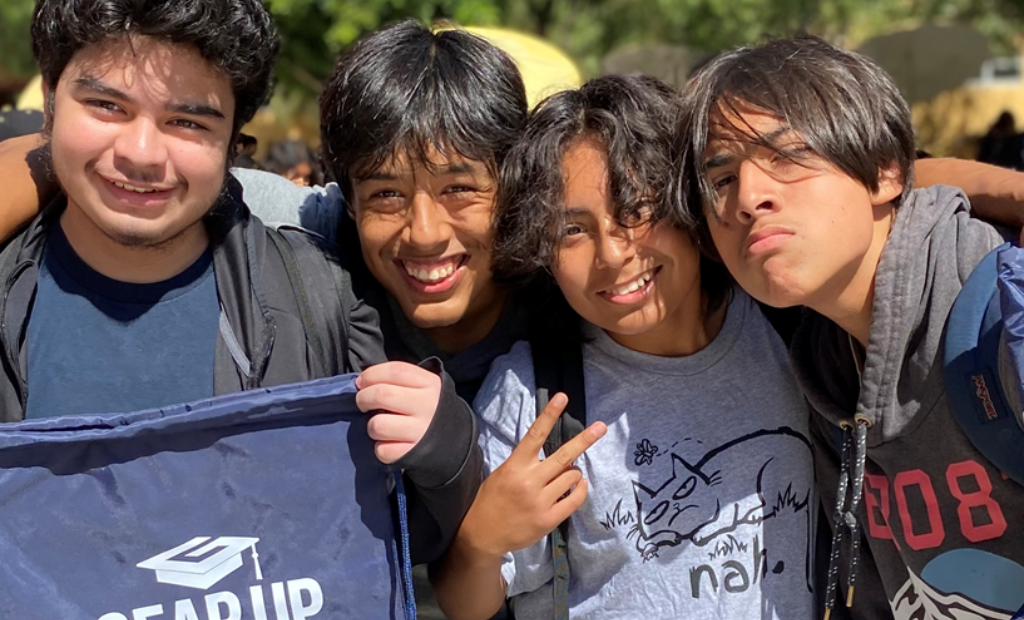 Connection
At the heart of GEAR UP's success is the ability to forge a human connection. Before academic, social, and emotional growth are possible, trust must be established between students, families, and professionals.
Resiliency
We believe resiliency is a life-long asset. Despite challenges and adversity, we persevere and overcome. At GEAR UP, it is not how many times you fall, but it is your ability to get up that is important.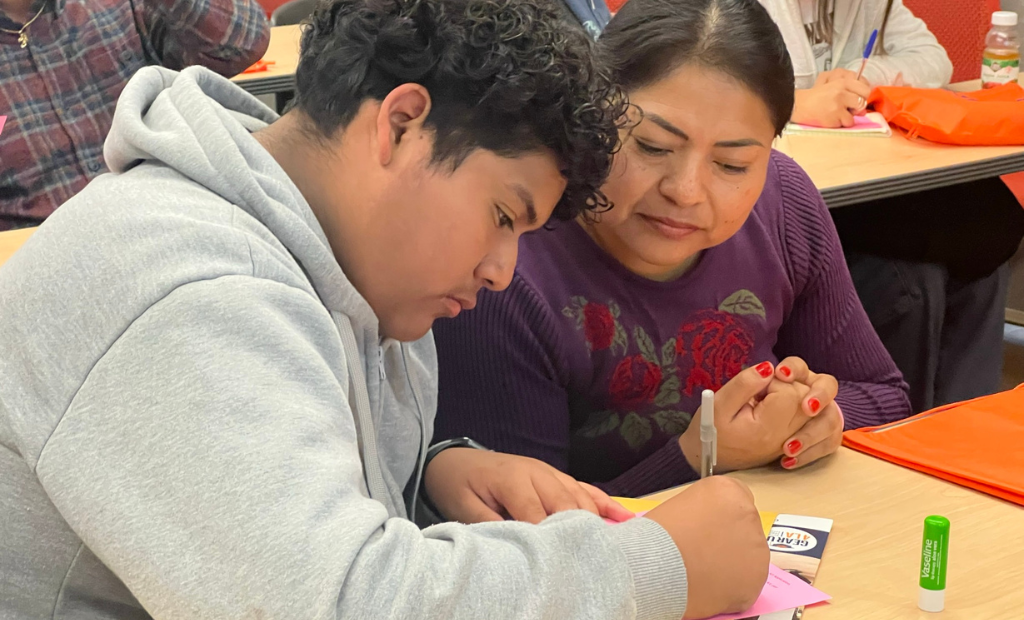 Hope
Supporting students along their educational journey can be challenging. While hope may not be a strategy for success, for GEAR UP to be successful, hope is essential.
Purpose
GEAR UP staff is guided by an underlying purpose that transcends job responsibilities. We are connected by a common goal: the success of others.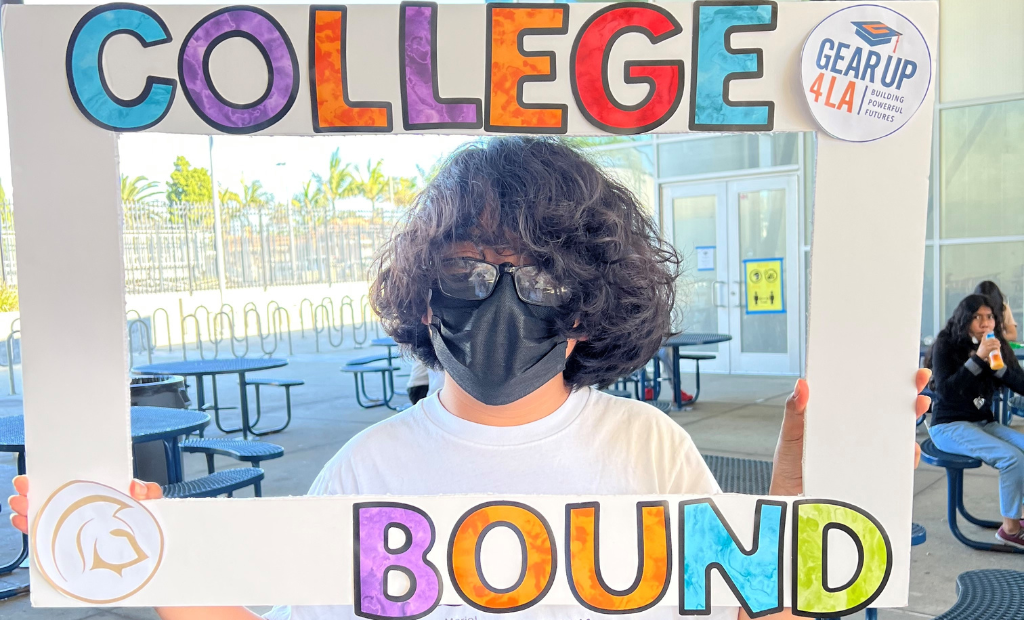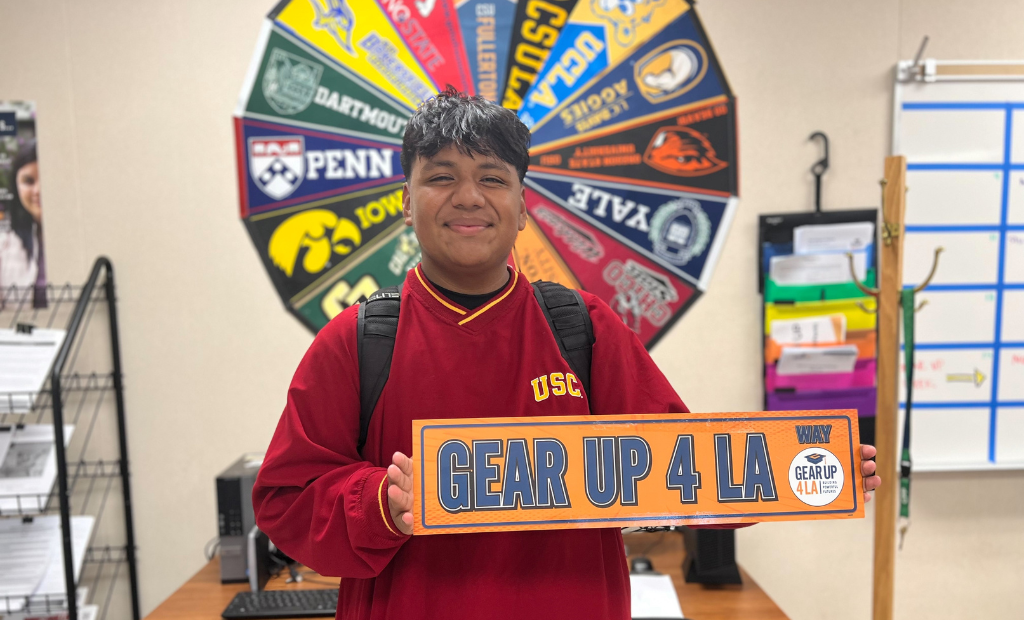 Excellence
The work of GEAR UP is rooted in serving our students in the most effective way possible. Striving for excellence creates a cultural expectation that all students can and will succeed.