Have any questions? We'd love to hear from you!
Central Staff
The Central team is responsible for designing and managing the programmatic and operational goals of the grant while providing supervision and support to site teams as they meet the needs of students and families.
First Year Advisors
First Year Advisors provide students proactive support and guidance through their first year of higher education.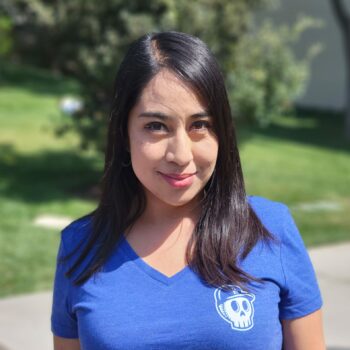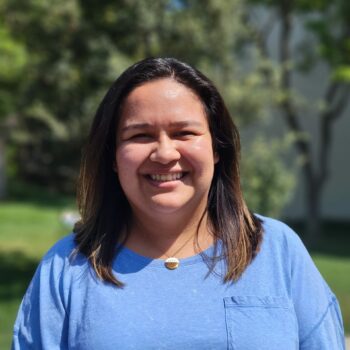 School Staff